HDMI 2.1 FMC Card
Products & Services
Evaluation Board & IP Core
HDMI 2.1 FMC Card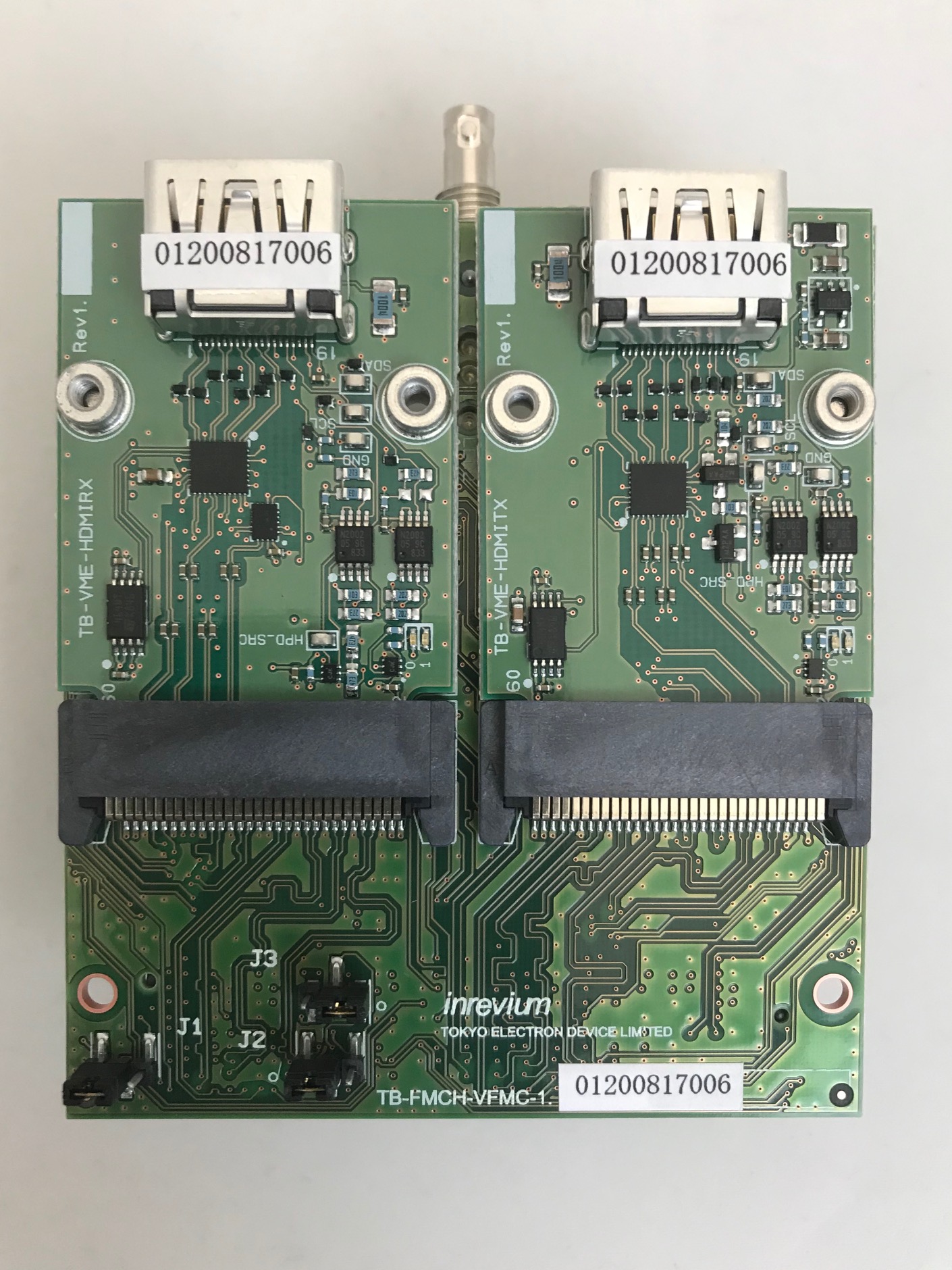 This product is an FMC card ideal for testing HDMI Specification 2 1 compatible with FRL and TMDS. 1ch of Sink, sorce is supported. In addition, we can also consult with our design service for customization of sink/source compatible 2ch each.
Product specifications and features
■ Main components
Xiinx's HDMI2 1 IP-core documents will be released after being released to the public.
Order information
Product Model Number
TB-FMCH-VFMC-HDMI
Deliverables
HDMI 2.1 FMC card
Screws/Standoffs
Remarks
It is intended to use Xilinx's HDM2.1 IP cores and reference designs.
For reference design and IP-core questions, please contact Xilinx and your FPGA dealer.
Collaborate to Innovate
Incubation Program for Startups and IP Vendors
Collaborate to Innovate! We are looking for startups and IP vendors that are actively working on FPGA-based IP development or FPGA-based hardware development. We will provide various resources to incubate your business. For more information, visit the Collaborate to Innovate special website.
Related products
Contact Us
Please feel free to contact us.
Post-purchase technical support
Product appearance