About TED America

"Connect Beyond" expresses our commitment to challenging convention to create new value together with our stakeholders so that we may live up to the expectations and trust invested in our company by our stakeholders.
Your mission is Our mission

Tokyo Electron Device America, Inc. (TEDAI),established in Silicon Valley California in 2013, has committed on value creation for rising customer's corporate value by generating and proposing various services and solutions like FPGA evaluation platform with cutting edege technologies known for our private brand name "inrevium", and design & manufacturing service with our own factory and design centers located in Japan, China and partnering in Canada, end to end IoT solution from sensor to cloud, semiconductor distribution service, and research and marketing service including startups & customers engagement activities.
Your mission is our mission and we're committed to supporting your project every step of the way.
We're bringing high quality total solution since we do design, make, supply, deliver, and research for customers of every size in every corner of the world.
Value Creation Company
The reason for our existence is to contribute to create new value for making the world a better place.
Those backbones are from our parent company, Tokyo Electron Device (TED), who is located in Japan and is a pioneering technology trading company with a long history and global presence, known for strict quality control and total solutions that encompass leading-edge devices, expert consulting, consistent product implementation, and reliable support.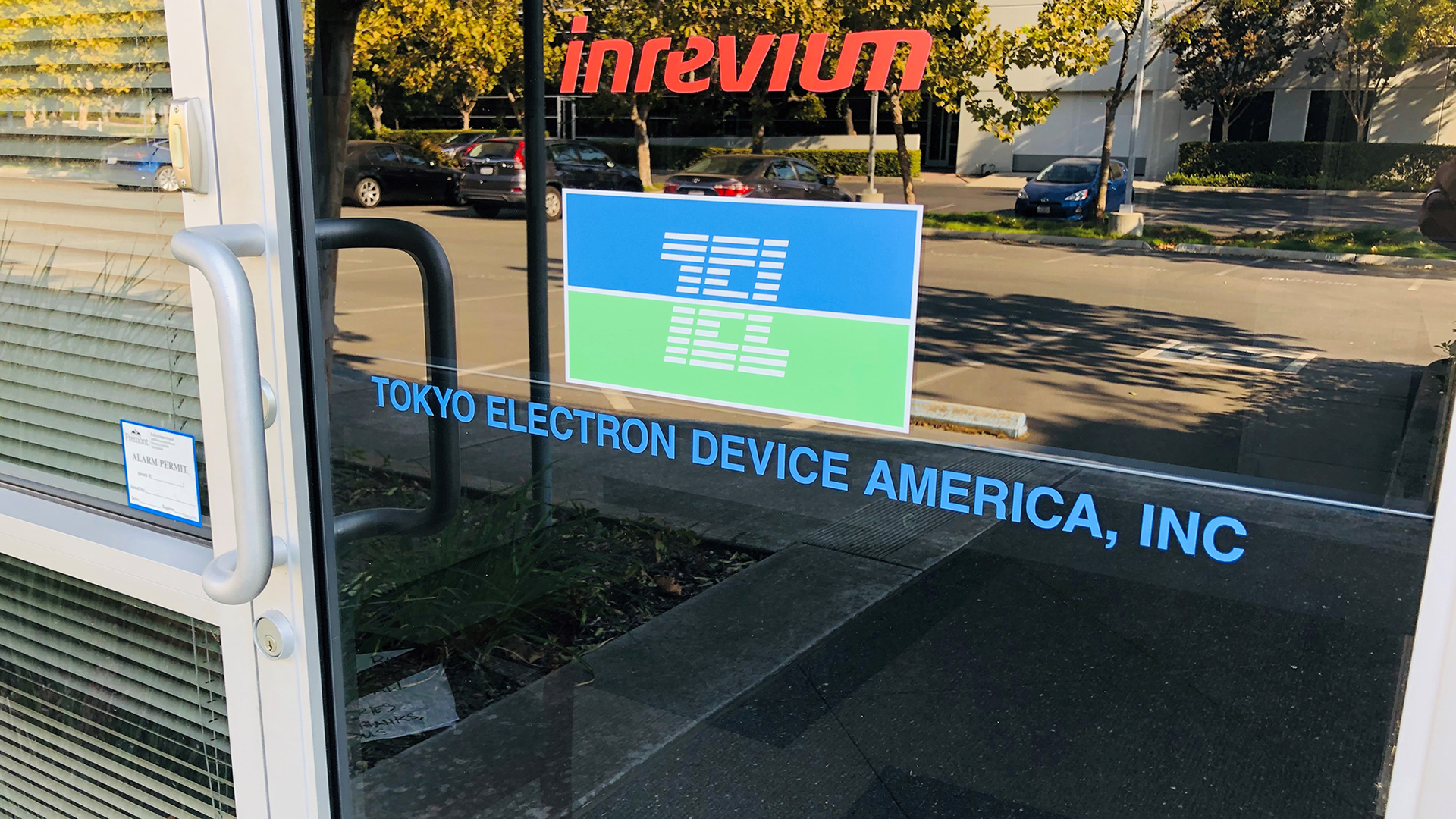 With all stakeholders
In today's rapidly changing electronics industry, the TED Group is dedicated to delivering high-value-added solutions to meet the unique needs of each customer through collaboration and innovation.
Leveraging the synergy of our trading firm and manufacturer functions, we are committed to challenging convention to create new value together with our customers, through technology, products, information and services.
In this way, our ultimate aim is to hone our customers' competitive edge in the international marketplace and foster sustainable growth along with all our stakeholders.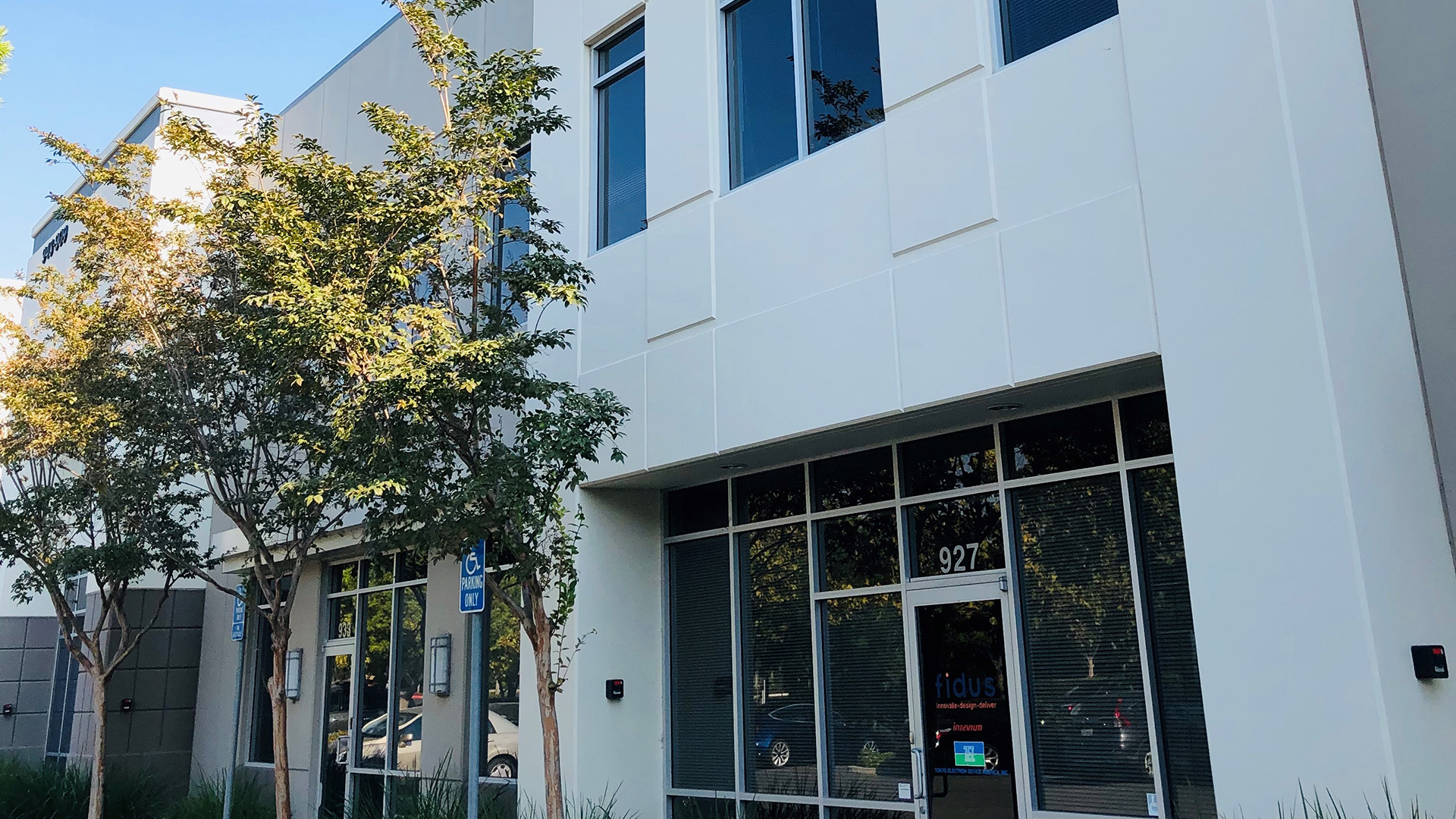 Quotation/
Document request/
Technical support etc.