8Lane V-by-One HS LVDS FMC Card
Products & Services
Evaluation Board & IP Core
8Lane V-by-One HS LVDS FMC Card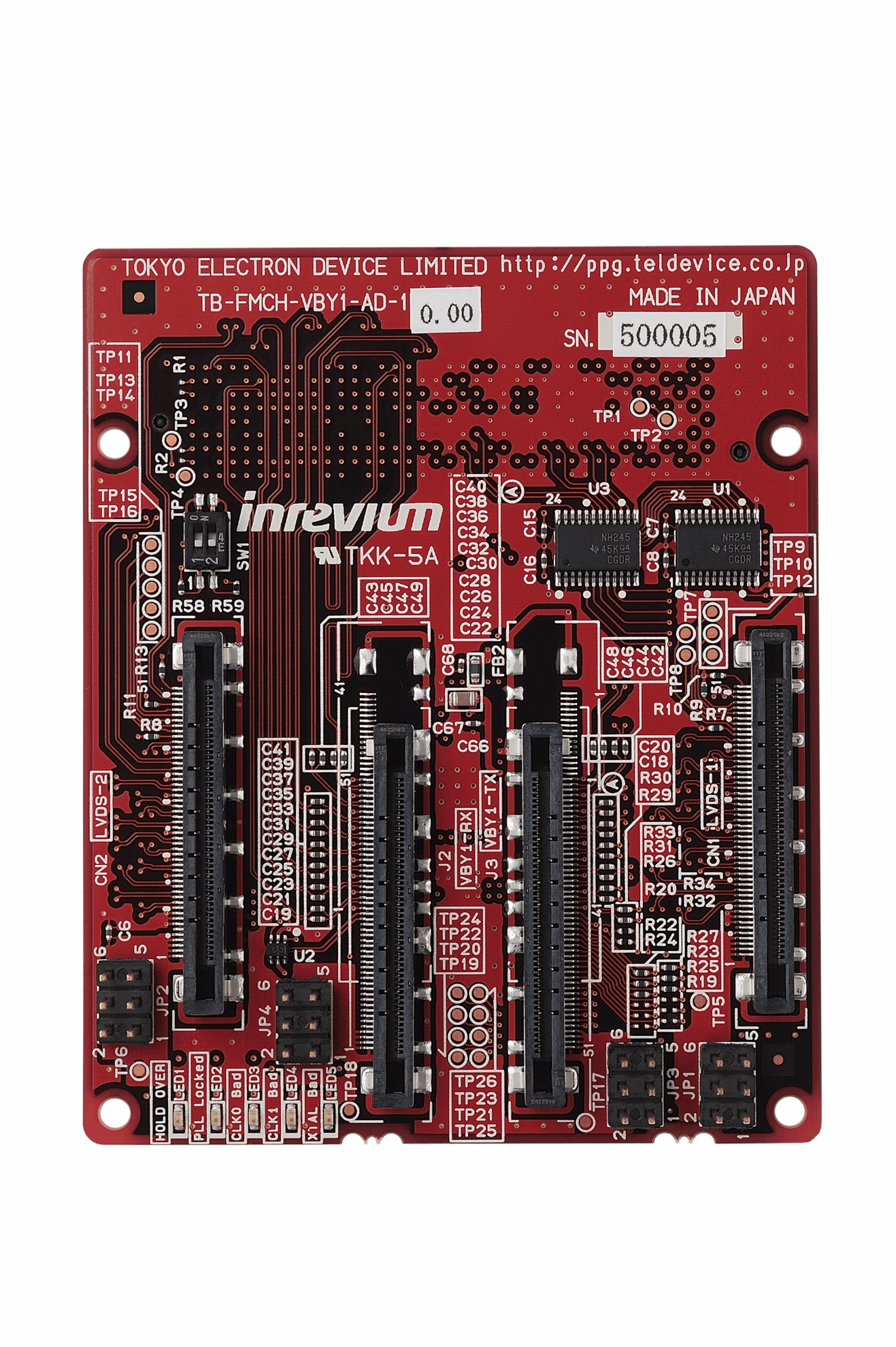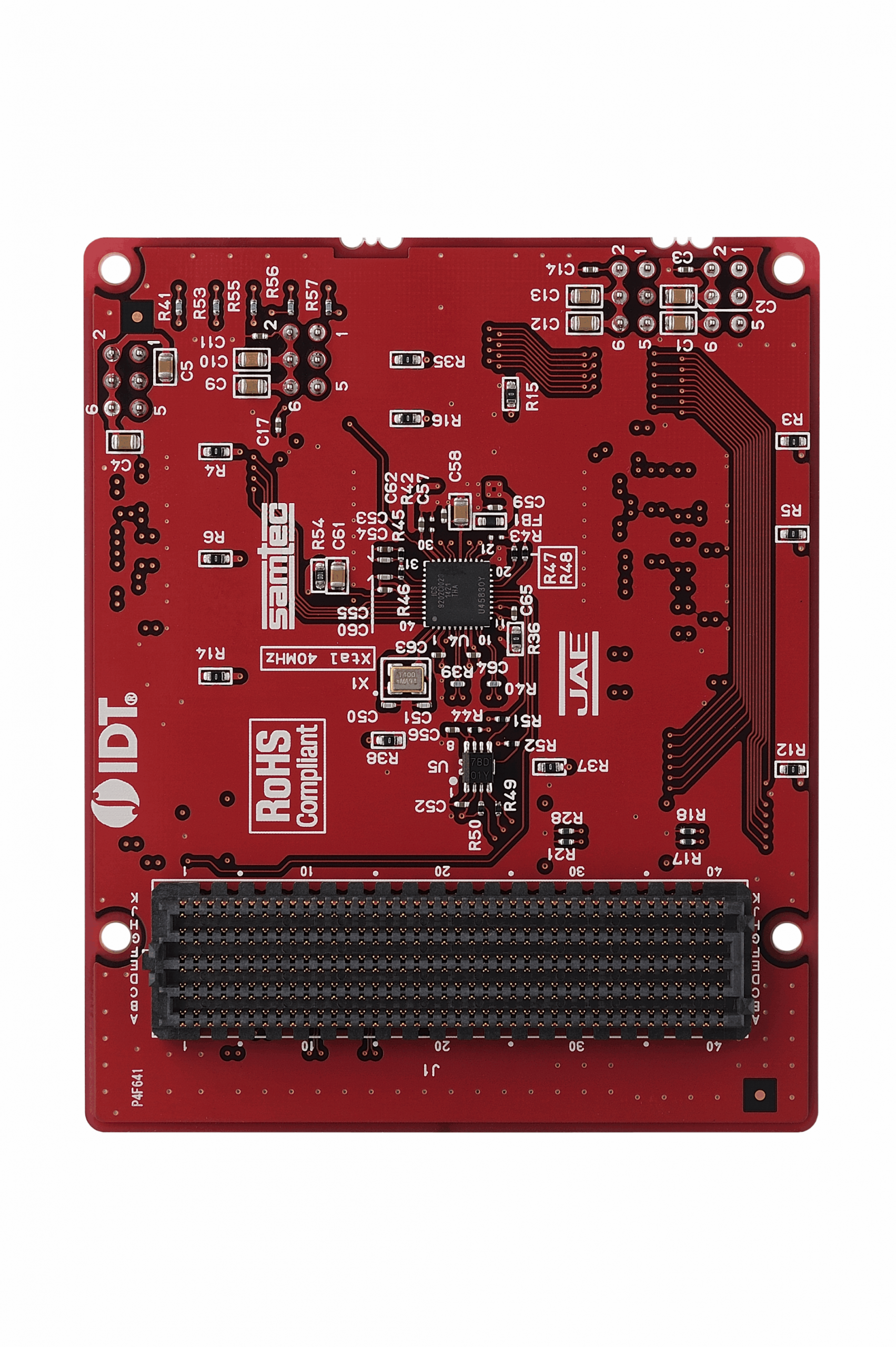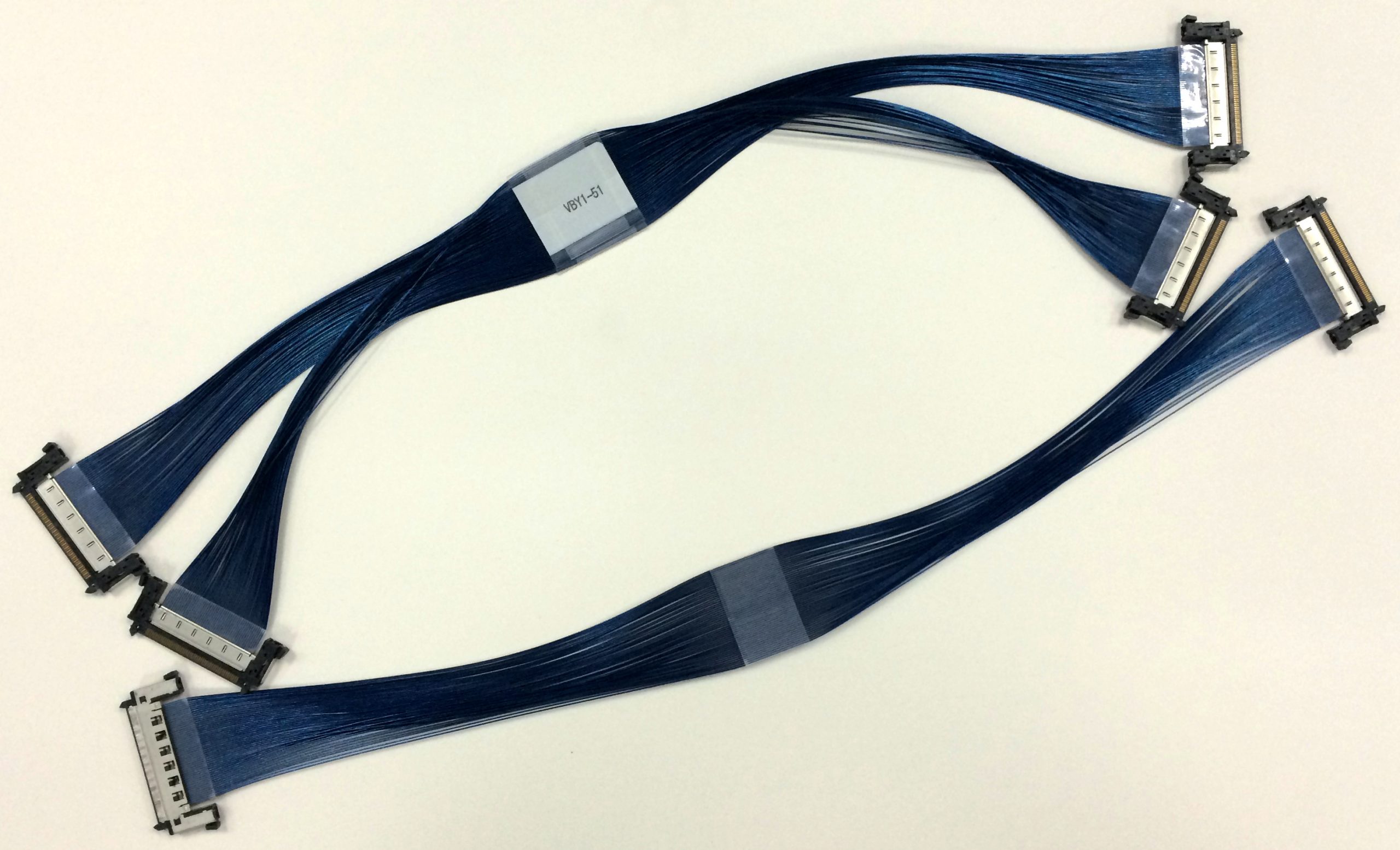 The 8Lane V-by-One HS LVDS card is a board that converts the FMC connector (High-Pin Count) manufactured by Samtec and the FI-R Series connector manufactured by JAE, and supports the V-by-One HS transmission of THine Electronics, Inc. Although JAE-manufactured FI-RE51S-VF is installed, if you want to achieve 16LANE by using the V-by-one HS protocol, you can provide boards that have been changed to FI-RE41S-VF mounting, depending on the configuration of the opposing devices. It is intended for connection to a platform board containing High-Pin Count connectors.
Product specifications and features
| | |
| --- | --- |
| Clock | Can be clocked from IDT ICS849N202I to Xilinx FPGA transceivers |
| Power supply | Power supply can be switched by jumper switch |
Order information
Product Model Number
TB-FMCH-VBY1-AD
Deliverables
8Lane V-by-One HS LVDS FMC Cards
FMC connector fixing set
Cabling for V-by-One HS 51pin
Cabling for LVDS 41pin
Collaborate to Innovate
Incubation Program for Startups and IP Vendors
Collaborate to Innovate! We are looking for startups and IP vendors that are actively working on FPGA-based IP development or FPGA-based hardware development. We will provide various resources to incubate your business. For more information, visit the Collaborate to Innovate special website.
Related products
Contact Us
Please feel free to contact us.
Post-purchase technical support
Product appearance