Incubation Program for Startups and IP Vendors
Products & Services
Evaluation Board & IP Core
Incubation Program for Startups and IP Vendors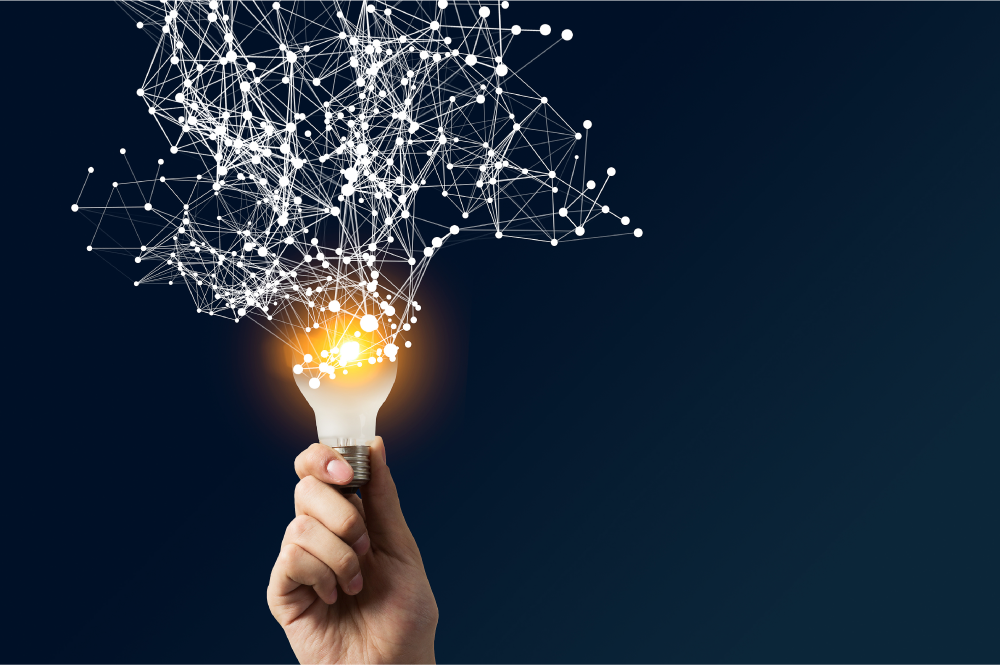 Collaborate to Innovate! We are looking for startups and IP vendors that are actively working on FPGA-based IP development or FPGA-based hardware development. FPGA based technology is the key that enables high-performance computing and artificial intelligence which are used for various applications such as video processing, scientific simulation and autonomous driving. We have been offering FPGA based evaluation platforms and design service since 1985 and now want to expand the business more by collaborating with the innovators.
Overview
We are interested in collaborating with innovators who are working on:
-Video compression, video processing and IP video transport
-3D sensing, depth sensing and volumetric capture
-AR/VR
Please contact us if you are interested in this program !!
Program
With the program, we will lend:
-Various evaluation hardware such as FPGA evaluation boards, FMC interface cards
-Testing equipments and cables
※In-house review will be conducted before applying the program
We also provide:
-Design knowledge and technical support to evaluate IPs and systems
-Engineering resource to develop peripherals and interfaces to evaluate and demonstrate IPs
-Custom board development and manufacturing in our factory
-Sales and marketing support to expand your business overseas especially in Japan
Benefit
You will be able to:
-Accelerate your IP development by offloading peripheral/interface development
-Evaluate and demonstrate your IP quickly and less costly
-Get feedback from the market promptly
-Have ability to produce hundreds of thousands of custom hardware
-Expand your business quickly
Contact us if you are interested in the program.
Related products
Contact Us
Please feel free to contact us.